Trail Conditions
March 13th
Bathie has been freshly groomed.  Huge thank you to YRB for clearing out Staging at Char and Boundary.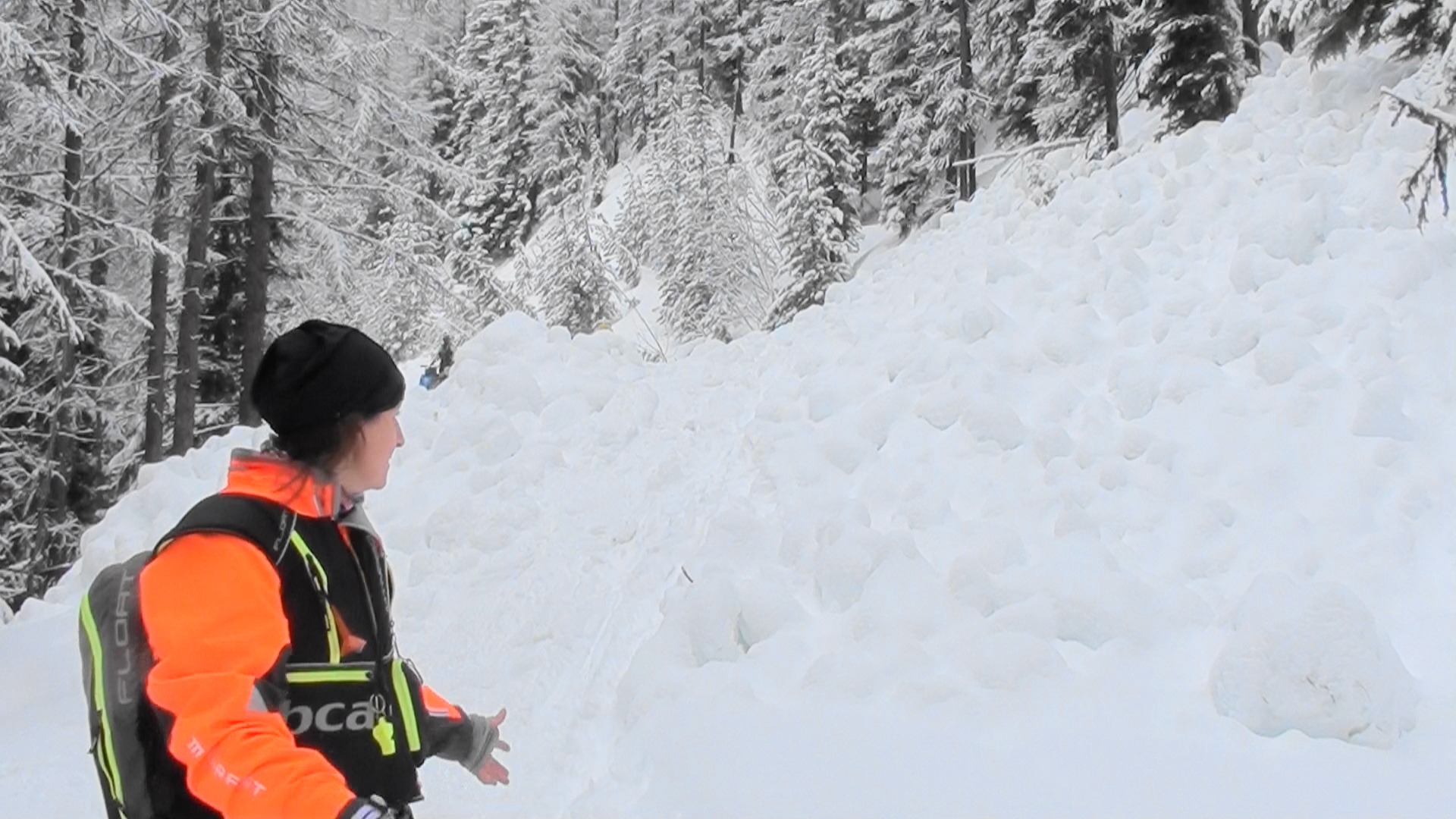 Never Lost Snowmobile Map Creston
NEVER LOST CRESTON 16/17 is now available on Itunes and Google Play Store. We worked hard with Allan Bouchard last week to help him develop an AP that helps you know where you are.. what's around you and how to find areas to ride if you're new to the area or have friends visiting wanting to snowmobile. We have terrain ratings and suggestions included. While Cellphones can interfere with a transceiver signal, this app once downloaded allows you to flip it to airplane mode so as not to interfere with your avalanche transceiver! Cell service is not required to utilize the ap when you're out in the back country. Here are the direct links on Itunes and google play! Thank you again Allan and Never Lost Snowmobile Trails! 
https://itunes.apple.com/…/never-lost-creston…/id1190827136…
https://play.google.com/store/apps/
 
Next Meeting April 5th
Meetings the first Wednesday of each month, Next Meeting
  6:00 Directors, 6:30 General membership
Columbia Brewery  
New Land Closures
A reminder to everyone.  We have New closures in place.  Bayonne/Arkansas Lake, and Placer Lake are all closed.  We are working hard to reverse these closures, but your compliance is a must.  Don't let one person ruin it for everyone.  Thank you.  Trish Drinkle
Transceiver Give Away
Do you know someone in need of a Transceiver but perhaps can not afford it. How about someone with outdated technology (an analogue transceiver) but can not afford to replace it with a new Digital transceiver? Perhaps you are the individual in need. Thanks to the generosity of someone in our community we have a BCA Tracker 2 to give away to someone in need. If you have a rider in mind, you can respond to this post, you email tdrinkle@yahoo.ca. Let me know the story, fill me in on how they plan to ride to survive and pay it forward this season. To claim the prize a membership is required. Lets reach out and pay it forward. Lives matter. The winner will be announced January 1st 2017
Spring Wind Up
April 22nd
Jimmy's Spring wind up.  Pizza, Prizes and Movies!  
More information to follow!  Stay tuned! 
Avalanche and Safety Outreach
AST 1 March 4th and 5th 2017
Are you riding prepared?  
Avalanche Transceiver
Shovel
Probe
Back Pack
Emergency survival kit
Hydration
Pre Trip Plan informing others where you'll be riding, and when you'll be home
Communication device
Have you checked the Avalanche Forecast?  www.avalanche.ca 
Whether you stick to logging roads, or boondock in the back country you are in potential Avalanche terrain.  Ride to survive.